If you are injured in a Montana car accident, it is important to take certain steps. The first thing to do is worry about the health of yourself and others in the vehicle. If you or others were seriously injured, it's likely that emergency personnel responded and you were perhaps transported by ambulance. Worry about your health before you worry about an insurance claim!
Car Accident Types of Insurance
The reality is that the insurance process is part of every injurious car accident, provided the drivers/vehicles are insured. So you will be stuck dealing with insurance, but that can be a good thing. There are two primary sources of possible insurance for many accidents:
1) First-Party Insurance; and
2) Third Party Insurance.
First party insurance is insurance coverage you may have on yourself or your vehicle. First party insurance can also come from a family member you reside with. Many car insurance policies also include coverage for all "resident relatives," at least for the common first party coverages of medical payments coverage, underinsured motorist coverage, and uninsured motorist coverage.
Third party insurance is insurance applicable to the other driver/vehicle involved in the accident. If you are injured, and the other driver is negligent and caused the accident, the third party liability will likely apply. Keep in mind that third party insurance only applies if the other driver is legally liable for the crash.
Most first party policies require that you notify your insurer within a certain amount of time, or within a reasonable period of time. The safe thing to do is notify your insurer as soon as you can. If you don't notify your insurer, the insurer could later argue that it does not have to cover the claim. Montana generally follows the "notice-prejudice" rule, so it is possible to perhaps avoid a contractual notice provision, but you do not want to be stuck making that argument. Atl. Cas. Ins. v. Greytak, 2015 MT 149. This also goes for accidents that you cause. Notify your insurer.
Car Accident Insurance Claims
Before moving on, if you are seriously injured, the best thing is to contact a local and experienced lawyer who handles car accident claims. You may be skeptical of lawyer involvement, but car accident claims can be very serious and complicated. An experienced attorney will maximize your recovery. Insurance companies are experienced in these claim, you should have experience on your side too. Additionally, in order to maximize your recovery, you must be willing to file a lawsuit, or at least make the insurance company believe you are willing to file a lawsuit. If the insurance company sees that you are unrepresented, the insurance company knows you are unwilling or unable to go to court.

If you do not contact an attorney, it is wise to begin compiling your medical bills, wage loss, property damage, and any other monetary damage you suffered as a result of the crash. Pictures can also be valuable. This may include pictures of the accident, your injuries, property damage, and any other relevant images. The insurers will request that you sign a medical release for your medical records. We typically do not allow our clients to sign blanket insurer releases, but you must supply the insurer with the accident related bills and records. If you claim lost wages and/or property damage, you will have to submit proof of your losses in any lawsuit, and to the insurance company(s).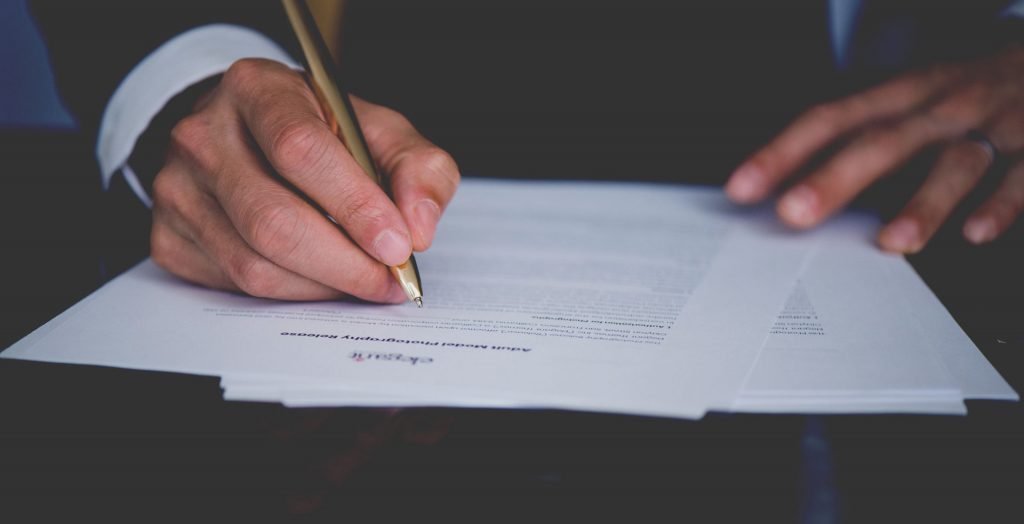 Be patient. If you or your family members suffer serious injuries, it is likely that it will take some time to recover. You need to be very careful agreeing to settle your claim, particularly if you don't know how your recovery will go. Every case is different, but as a general rule be very careful making any major decisions prior to reaching a point of maximum healing. When someone is without legal counsel, insurers often times will try to get you to agree to a settlement quickly, in many cases prior to even knowing the full extent of the injuries. Be wary, and the best advice again is to contact an experienced attorney.
Car Accident Claims and other Insurance
A critical, yet complicated, topic is coordination of insurance. Any given car accident claim involving serious injuries can involve multiple types of insurance including but not limited to:
Private Health Insurance
Disability Insurance
Coordination of insurance coverages is absolutely vital to maximizing your recovery from an auto accident. In some cases you can recover under multiple coverages, thereby maximizing your settlement or recovery. Coordinating insurance coverage is a complicated area of law, and involves many pitfalls such as subrogation and/or liens. An experienced attorney is necessary to help you manage various insurance coverages. This can be the most important part of any legal claim, especially if your injuries are serious.
Car accidents claims may seem simple, but do not make the mistake of assuming your claim is straightforward. If it seems straightforward and simple, it may be because the insurance company is just trying to keep you happy, and misleading you with a carefully crafted playbook. Contact an experienced attorney to discuss your claim.