One of the most emotional situations we encounter is sexual assault claims. Sexual assault victims often feel like they have nowhere to turn for help, and no way to hold the perpetrator responsible. According to RAINN (Rape, Abuse, and Incest National Network), only 5 out of every 1,000 sexual assaults results in a felony conviction. That is a staggeringly low percentage. Many victims are afraid to go to the police, or, victims do go to the police but the case fizzles out. That is not to blame law enforcement, because sexual assault claims are notoriously difficult from an evidentiary standpoint. The incident often only involves two people — the victim and the perpetrator.
Though there is no way to truly be made whole from a sexual assault claim, we can help. We can do a thorough and independent investigation to determine whether someone, or some entity, is legally responsible. We do not have the unilateral authority to put someone in prison, but we can get compensation for the victim, and some measure of accountability. We hope that you trust us to handle your sexual assault claim.
A Sexual assault claim is not just difficult from a proof perspective, the insurance coverage can also be tricky. Sexual assault perpetrators often have little or no assets, and to recover requires identifying and triggering insurance coverage. Insurance coverages typically contain intentional act and/or criminal exclusions that make recovery difficult, but and experienced attorney can potentially find ways around exclusions. A critical factor is whether the assaulter was working for a company, or otherwise under the supervision of someone or some entity (see below legal analysis).
If you have been affected by a sexual assault and are interested in discussing a potential civil claim, call us at Duckworth Law Office. We offer a personal and thoughtful approach. Call us today.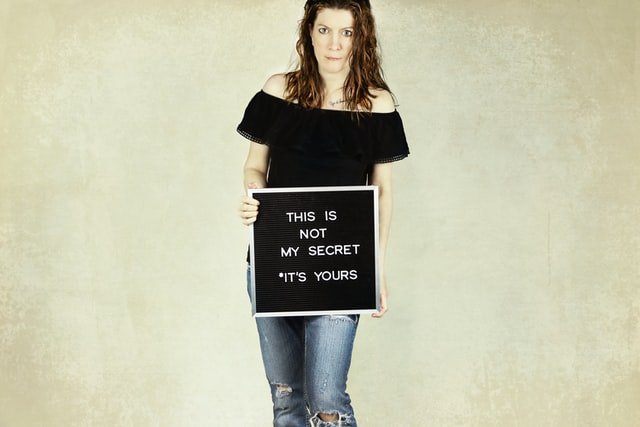 Legal Analysis – Sexual Assault Claim Against Employer
The Supreme Court in Paull v. Park County, 2009 MT 321 adopted the Restatement S. 214 with regard to a non-delegable duty. 214 addresses the principle of a non-delegable duty. Historically in Montana, employers, companies, and corporations were often able to avoid liability for the wrongdoing of an employee, particularly when the employees conduct was arguably criminal, as is the case in any given sexual assaults claim.
For instance, in Maguire v. State, 254 Mont. 178 (Mont. 1992) the Montana Supreme Court held that the State was not responsible when one of its employees at the Montana Developmental Center raped and impregnated an autistic patient. It was a frankly awful decision that allowed employers to avoid any responsibility for its employee, even when the employee would not have had the chance to do the criminal act but for the employment. In Maguire, the State had enabled the assaulter to have access to vulnerable people, failed to supervise, but nonetheless was able to avoid any legal accountability. The Maguire decision only encourages, or at least failed to discourage, employers to neglect employee behaviour.
Thankfully, the Montana Supreme Court appears to have righted the Maguire-wrong in Paull, and it should apply to an employer in a sexual assault claim. The Paull Court adopted the 214 Restatement as follows:
Failure of Principal to Perform Non-delegable Duty. A master or other principle who is under a duty to provide protection for or to have care used to protect others or their property and who confides the performance or such duty to a servant or other person is subject to liability to such others for harm caused to them by the failure of such agent to perform the duty.
In other words, it makes sense to hold the party who is in the best position to stop the bad conduct — ie, the employer — accountable, because as a society the goal is to prevent future similar cases.
The Paull case certainly helps to assign liability to employers or others who fail to supervise assaulters, that result in a sexual assault claim. Every sexual assault claim is different, so please call to discuss your claim.