I am very excited to announce the opening of the new Duckworth Law Office, in Polson, coming in May. I recently made the difficult but necessary decision to move Duckworth Law Office to a new location, at 51145 Highway 93 in Polson. The building was recently remodeled and I am also adding additional interior features. We expect to move in by early May.
The move became necessary due to my expanding family. My wife, Roxanne, and I recently welcomed our second son, Kalvin Cooper Duckworth, into this world on March 29, 2020. Kalvin joins his 2 year old brother, Kendrick, who is thrilled to have a brother to play with. As many of you know, children are the most wonderful gift, but also come with responsibility and time management. We live in Polson, and my wife Roxanne works at Glacier Bank, primarily in the Polson branch. We both have demanding jobs, and trying to coordinate child care demands while in two different locations proved to be a difficult task. Consolidating in Polson will give us more time to spend at our jobs, and with each other. Without the commute, I can spend more time working for my clients, and also being a father and husband.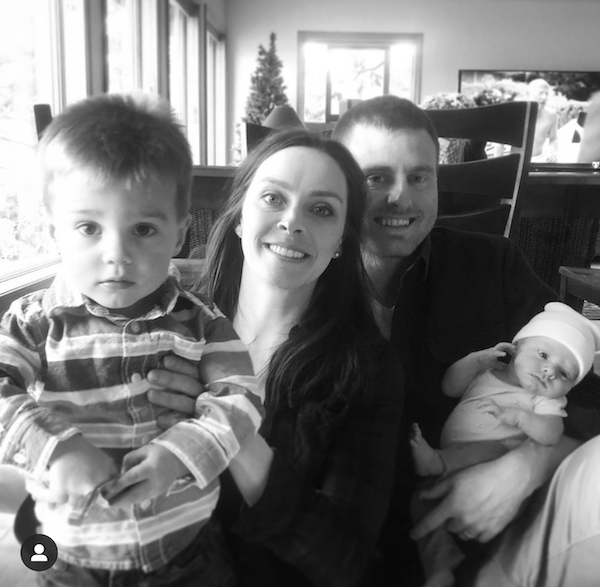 I am thrilled about the new office, but will miss the day to day heartbeat of Ronan. Perhaps that's a bit dramatic, because my office will only be 10 miles away, and I will continue to represent many clients in Ronan and throughout Lake County. But I will miss Ronan. For the past decade, I have enjoyed being in the Ronan community and will continue to be involved, whether they want me or not!!
The new office will have entirely new interior finishing, and the exterior was also recently remodeled. The office will be outfitted with updated technology. Like many industries, law practice has become increasing technological, and maintaining updated technology is essential to handling complex cases, which I enjoy doing. My practice often involves complex litigation, travel, and technology, and the new office will allow me to continue to represent clients in serious personal injury, workers' compensation, and insurance matters.
Feel free to stop by and see the new office in May!