Montana workers' compensation claims should be simple — if you are unable to work and lose wages, you are paid for those lost wages, right? Not necessarily. Montana workers' compensation law includes a 4 day waiting period for wage loss benefits.
When an injured Montana worker is hurt and unable to work, the worker is entitled to temporary total disability benefits ("TTD"); however, there is a caveat. According to Montana Code Annotated 39-71-736(1)(c), "compensation may not be paid for the first 32 hours or 4 days of loss of wages…" The first 4 days (or 32 hours) of a worker's lost wages are not paid. The worker is entitled to retroactive payment of the 4 day waiting period if the injured worker eventually misses 21 days or longer. To summarize:
A worker who misses 20 days or less because of a work injury

will not

receive wage loss benefits for 4 of the days;
A worker who misses 21 days or more because of a work injury will receive wage loss benefits for all missed days.
Four days may not sound like a long time, but for someone who relies on every single paycheck to put food on the table, four days without a paycheck is meaningful. According to CareerBuilder and Forbes, 78% of Americans live paycheck to paycheck, meaning every single dollar matters. Yet, some injured Montana workers are arbitrarily denied wage loss for the first 4 days.
Montana Workers' Compensation Fallacies
The purported reason for the waiting period is to discourage frivolous claims. The law was enacted to discourage workers with "minor" injuries from filing claims and missing work. There are multiple problems with the purpose of this law.
The first problem is it presupposes that injured workers will engage in fraud or frivolous behavior, an unfair and sweeping assumption. Second, a medical provider must typically take a worker off work, and thus the off-work decision is in the hands of a medical provider, not the claimant. Finally, a workers' compensation claim is not meant to be optional. You are either hurt at work or not, and if you are, the employer is required to file a First Report of Injury within days (this is perhaps the most ignored law in Montana!). The claims process is more than capable of determining legitimate injuries, and benefits should be tied to actual losses, not arbitrarily predetermined.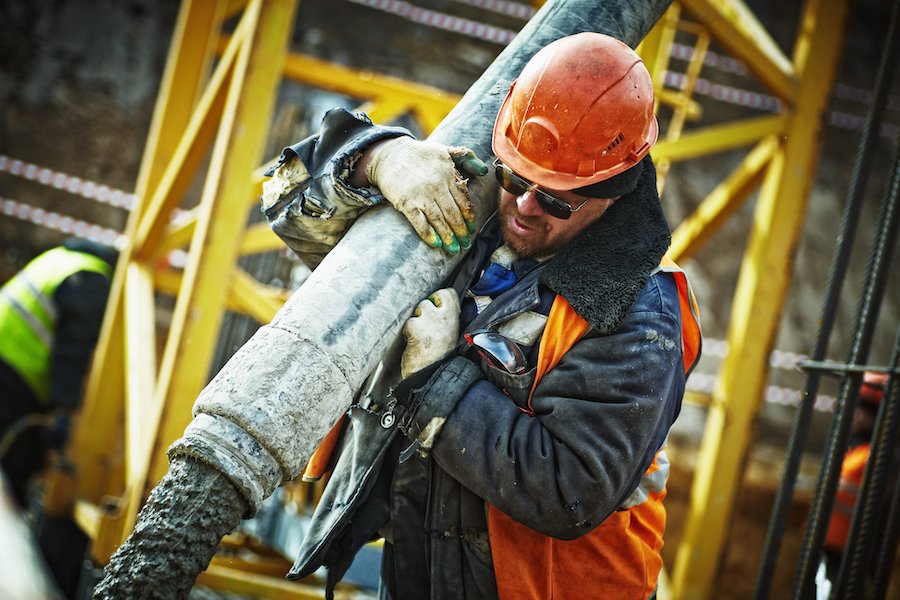 Injured workers are one of the most disadvantaged and voiceless minorities in Montana. Insurers and businesses have more money and resources to pour into Montana Legislative lobbying, at least relative to injured workers. The 4 day waiting period is just another punitive and unnecessary law aimed at injured Montana workers.
For many workers, this critical 4 day period might mean the difference between being able to put food on the table for their family. It makes no legal or common sense to arbitrarily designate 4 days of wages unpayable. It puts the claimant in the impossible position of either forfeiting wages, or working in an injured and compromised state. Many people will choose to try to just "tough it out," which is the Montana way, but this approach often leads to a worse injury or at least delayed recovery.
Montana workers' compensation benefits should make sense: if you can return to work, then return to work; if you cannot work due to injury, you should receive wage benefits. We fight for injured workers in Montana, legally and legislatively. We are located in beautiful Polson, Montana, in Lake County and on the Flathead Reservation. We handle Montana workers' compensation claims across the state, including in our local hubs of Kalispell and Missoula. Please contact us regarding your Montana workers' compensation claim if you have any questions.