There are many forms of legal claims for injury, often based on the concept of "negligence." Negligence is generally described as the failure to use reasonable care, causing harm. This is not an exclusive list of all scenarios, and please call if you have questions about a possible claim.
Auto Accidents
The most common type of injury claim is likely due to a car crash. Driving down the road is perhaps the most dangerous activity any of us do, and yet we do it everyday. We all think it will never happen to us. Our local Lake County stretch of Highway 93 is one of the most deadly and dangerous roads in Montana, accounting for many car accidents and serious injuries, even deaths. In Montana alone, dangerous driving accounts for hundreds of deaths every year. There are countless other non-fatal injuries each year.
If you were injured in an auto accident, you may have a claim if the crash was the result of someone else's dangerous driving. Typically, the claim is against the driver of another vehicle, but can be against the driver of the vehicle you are in if that driver was careless. Certainly not every car crash is the result of someone's negligence, and you should speak to an attorney to determine whether there is a viable claim. Here are some results from our cases.
Premise Liability
Premise liability claims arise when you are injured by a hazard on property owned or controlled by someone else. In Montana, a landowner is obligated to warn of any hidden and/or lurking dangers on the property. Additionally, a landowner may be responsible for open and obvious hazards if the landowner has reason to believe that despite the open and obvious nature of the condition, that injuries will nevertheless result. Premise liability claims can take many forms, including construction site injuries, dog bites, slip and fall claims, and many others. Call if you have any questions about a possible claim.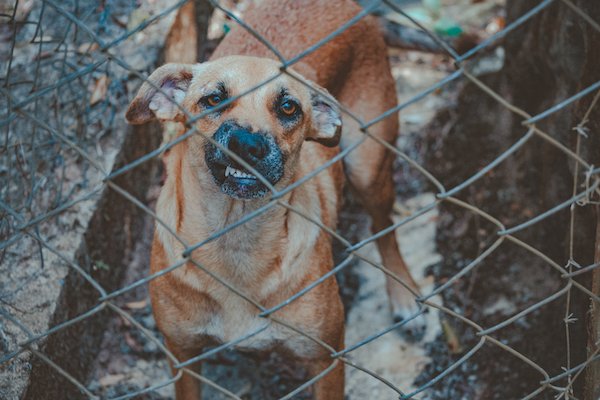 Insurance Bad Faith
Insurance bad faith typically starts with a valid claim for injuries against some 3rd party, but then the responsible insurance company jerks you around. Insurance companies have many legal duties, including the duty to engage in good faith and to promptly settle legitimate claims where liability is reasonably clear. Insurance companies often attempt to delay or deny claims as a way to discourage people from pursuing legitimate claims. Insurance companies have many tricks and tactics to delay or deny, and even if they eventually pay its often too little too late. We can hold insurance companies accountable, and please call if you would like to discuss you claim.
Medical Malpractice
Medical Malpractice claims result when a health care provider is negligent (violates the standard of care) and causes harm. Medical malpractice claims are expensive and difficult, and as a result the vast majority of legitimate claims are never pursued. Insurance and health industries have campaigned and largely convinced the general public that medical malpractice cases are out of control, which is provably false. Studies have shown that only about 1-2% of legitimate medical malpractice cases are pursued. We all rely on and respect our health care workers, but like any profession there are a few bad actors. Bad actors need to be held accountable so that the same bad things don't happen to the next patient.